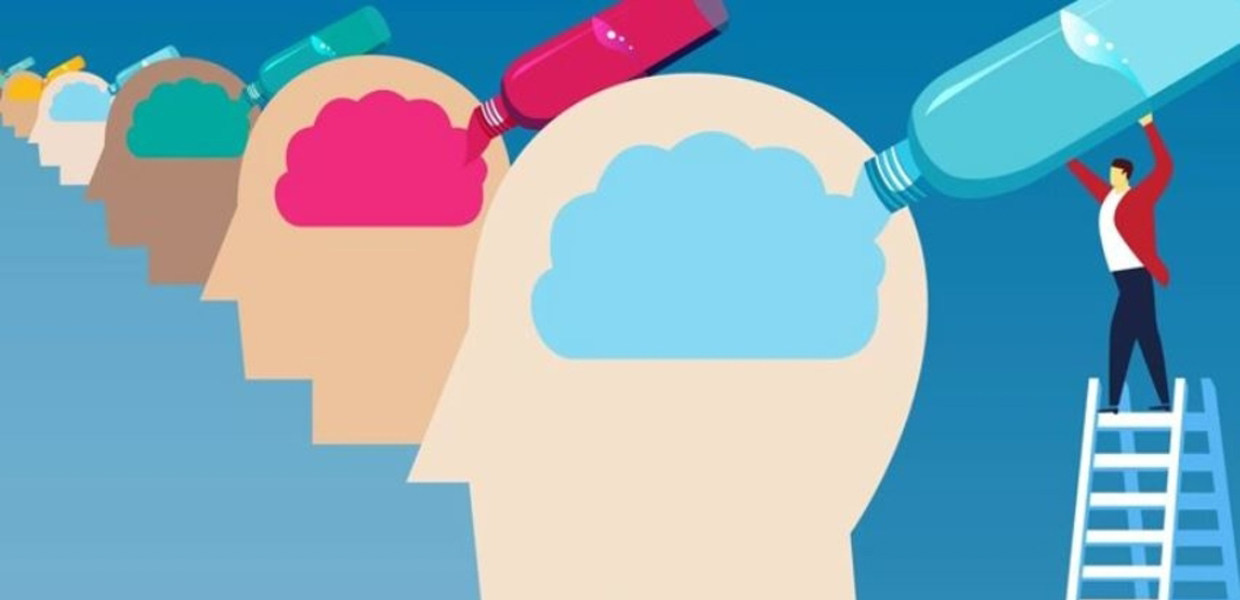 17/05/2018
---
On our rounds we're privileged to speak to many senior partners of firms of all shapes and sizes. One topic increasing being voiced is that the new lawyers coming through just simply aren't as rounded as they should be.
Read more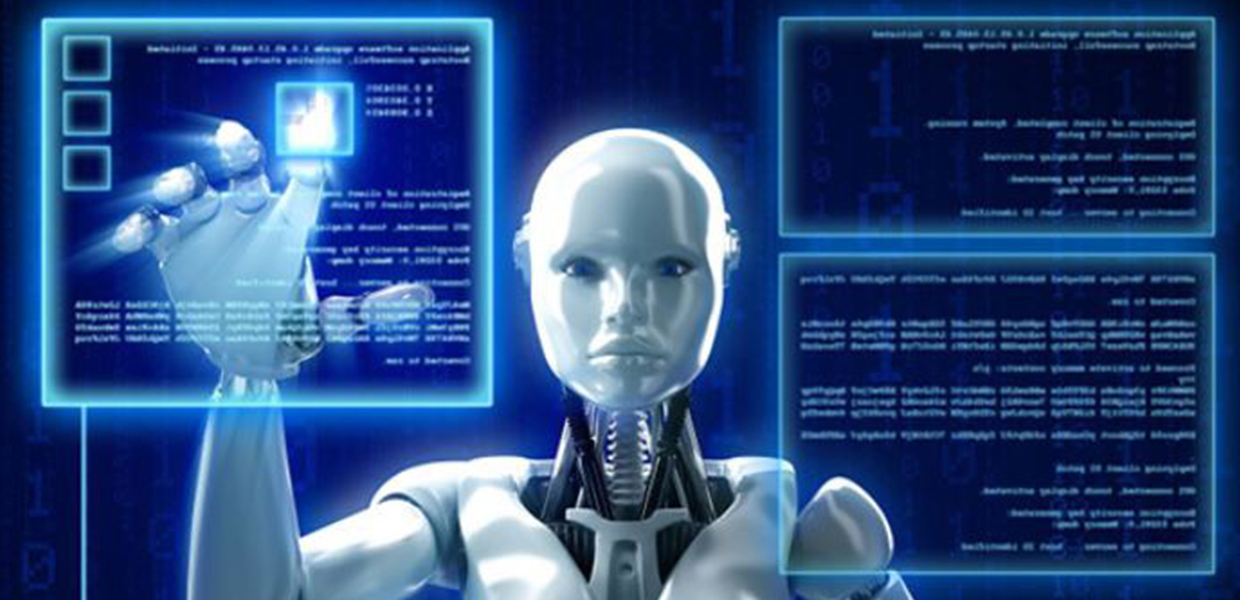 21/03/2018
---
To those who grew up in the 80's AI, currently resembles the lyrics of a Wet Wet Wet song; (hum along as you read this) just replace 'love' with the ubiquitous 'AI' and you've got … AI is all around us, it's everywhere we go.
Read more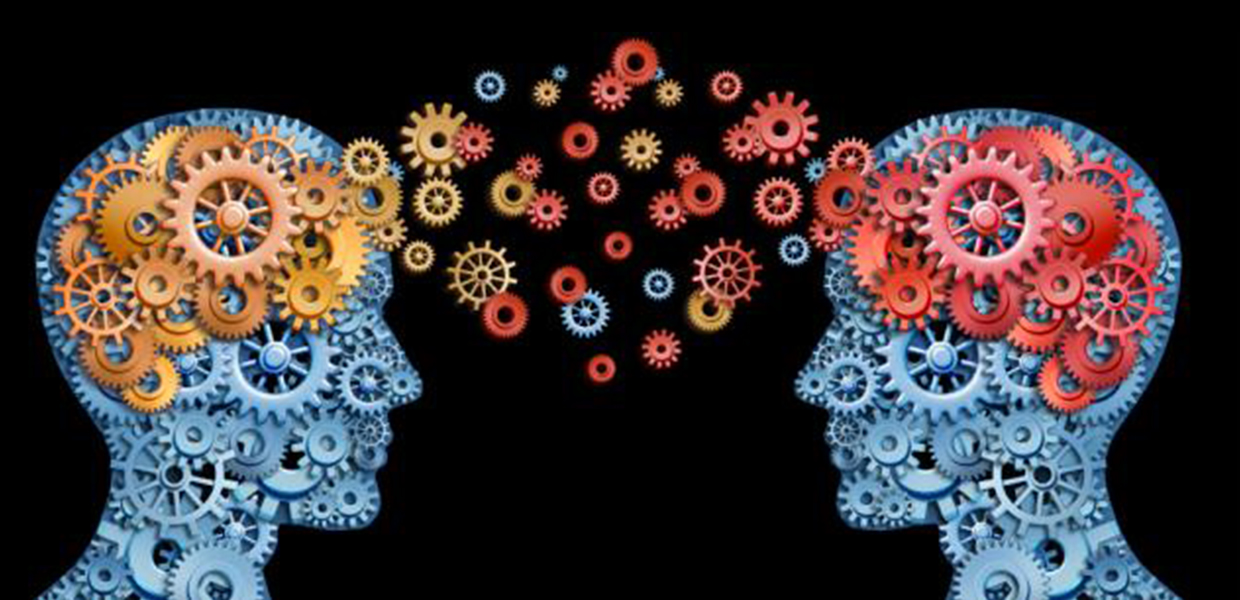 27/02/2018
---
Singularly the most important factor in operating a law firm is people. Without knowledgeable, talented individuals to provide advice and draft, support, attract and retain clients, there is no business. But how many practices are truly creating business environments in which their teams are thriving?
Read more
For media enquiries
please contact Adrienne Cohen
or call +44 (0)7799 888 316