We are all about results.
Delivering results for your practice generates the best results for us.
Rooted firmly in delivering practical, no-nonsense, expert solutions, our unrivalled approach fuses our proven knowledge of the legal sector, business management and engagement to generate a structured, measurable path to success for your firm.
We recognise that along with phenomenal people, technology, collaboration and engagement are at the heart of successful practice in today's market. The digital economy has impacted every facet of our society and its commercial environment. Whether it's driving process automation, restructuring for operational efficiency, assisting you to better serve your clients or manage your teams by democratising knowledge or facilitating transparency, our approach considers the impact of a new way of working at every stage.
Our Silverman Advisory team are a group of focused professional specialists.
Each member of our team has led businesses and teams and guided programmes that have contributed to positive change and outstanding results. We are led by an astute combination of legal and engagement experts, a fusion which powers Silverman Advisory's distinct proposition.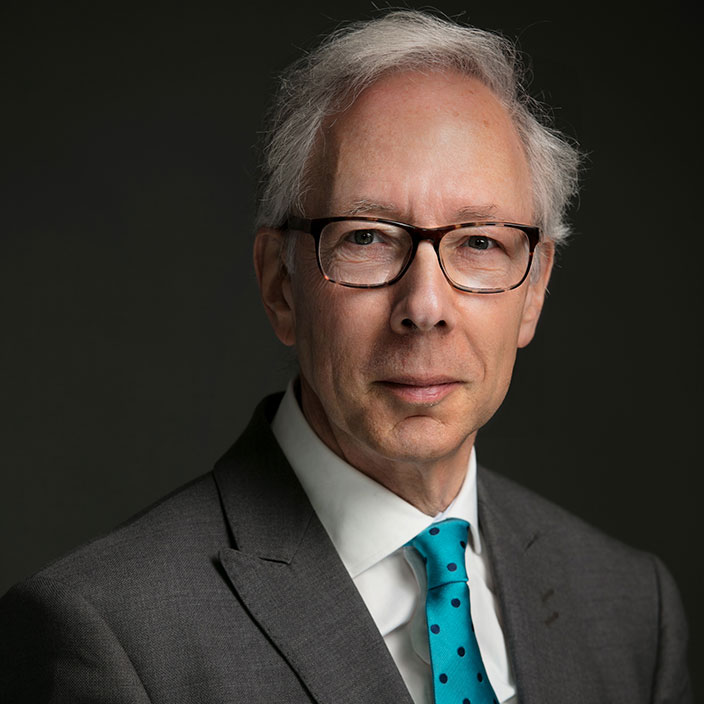 Jonathan T R Silverman
Jonathan founded and ran his own firm from 1981 to 2017, which he led to become a highly-regarded, mid-sized London practice. Jonathan structured the operation and made it an attractive proposition for a larger practice and successfully merged it with a national firm.
An expert legal practitioner, business owner, and a recognised industry leader who is a guest lecturer at the University of the Arts and an international speaker, Jonathan is regularly asked for his comment by the BBC, Sky, national and specialist press, Respected for his pragmatic problem solving, he applies a similar approach to the guidance provided to Silverman Advisory clients. Jonathan has also held non-executive directorships for several businesses in a variety of sectors.
Adrienne Cohen
For almost 25 years Adrienne has been advising organisations on engaging with the stakeholders who matter to their business, building brands and protecting reputation. Adrienne works with business leaders and their executive teams, nationally and internationally. Her commercial and practical focus delivers impactful advice and programmes and helps ensure her clients' projects do not slip into becoming one of the 70% of all change programmes which fail.
Adrienne is a seasoned business owner who has also had a successful client-side career. She built and sold a successful communications practice and has been employed by and worked with some of the UK's most recognised businesses. She is one of a handful of UK practitioners to hold the Internal Communications MA, is an accredited member of the Chartered Institute of Public Relations and holds an LLB (Hons).