Why identifying depression in the workplace can drive profitability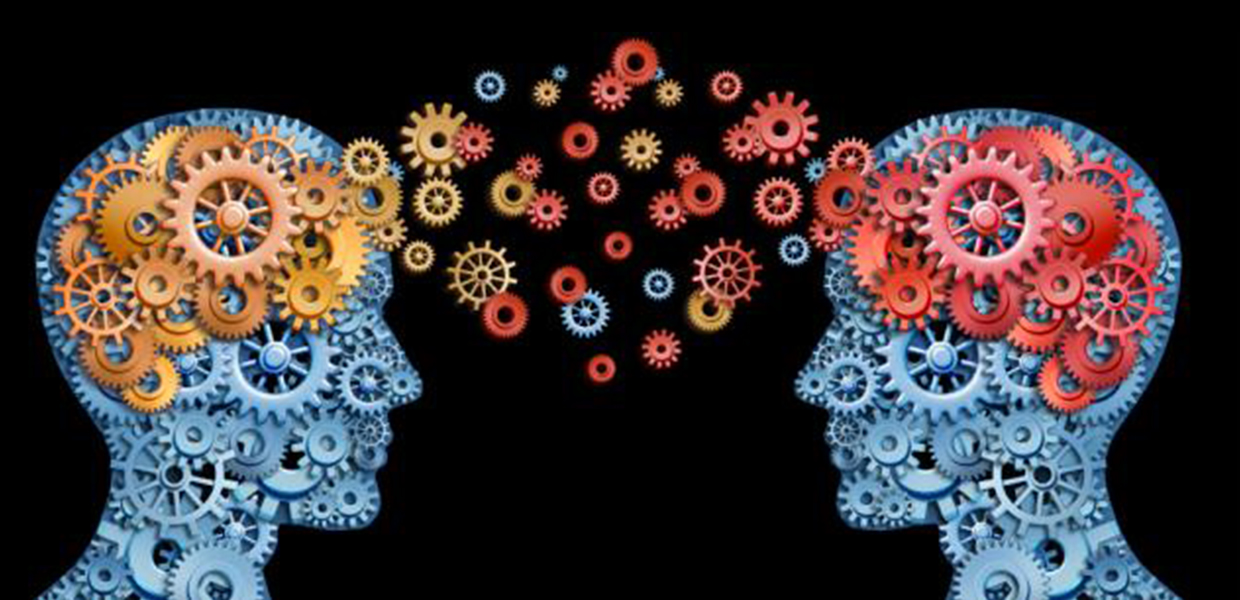 Singularly the most important factor in operating a law firm is people. Without knowledgeable, talented individuals to provide advice and draft, support, attract and retain clients, there is no business. But how many practices are truly creating business environments in which their teams are thriving?
Globally as many as 87% of all workers do not like their work and as many 24% admit to being actively disengaged. Businesses with disengaged teams report 18% lower productivity, 16% lower profitability and 37% lower job growth.
Less productive organisations suffer with higher staff turnover, absenteeism and sickness; but what about the hidden ailment of mental health, an increasing workplace concern? Recent research appears to show a direct correlation between disengagement and unhappiness with work and depression and other mental illnesses.
The Solicitors Disciplinary Tribunal recently ruled that it would not strike off a solicitor following their dishonest actions as the behaviours had been caused due to depression and anxiety brought about by the actions and culture of the law practice for which they worked. As many as 20% of those working in the industry suffering from predominantly avoidable mental ill health such as stress. If a practice's culture or management action levies excessive pressure on employees whereby it is responsible for causing a mental illness or as more commonly seen, contributes towards disengagement, then firms need to look inside themselves to address this issue and enhance working environments for the benefit of all.
The issue of mental health in the workplace is gathering momentum. Unless business leaders begin to recognise the symptoms and remedy this in their businesses it would not be unrealistic to expect to see a formal extension of duty of care to protect employees from such outcomes.
The increasing noise around the subject of mental health is matched by the fanfare signalling the languishing of productivity within the UK service sector remaining steadfast at pre-crash levels. For the UK legal services industry this adds up over £1 billion profit slipping through its fingers and thousands of workers not fulfilling their potential, reason enough for leaders of our sector to rise to the challenge and build engaging practices which put their teams' needs at the heart of operation to drive success.
For media enquiries
please contact Adrienne Cohen
or call +44 (0)7799 888 316